Supply chain issues, summer rain put a damper on firework sales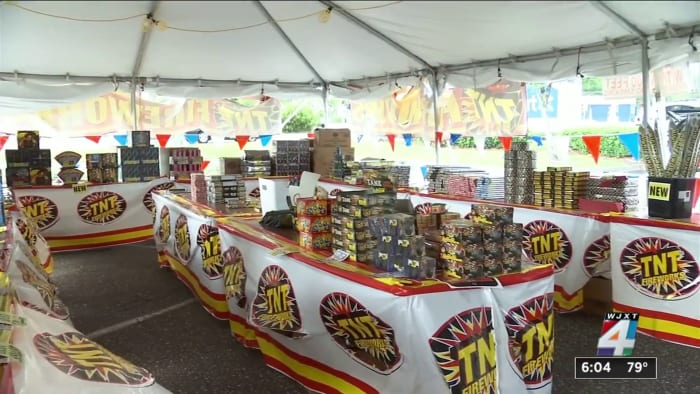 Published on
04 July 2022
Author
JACKSONVILLE, Fla. – On top of the rainy weather Jacksonville experienced for fourth of July weekend, supply chain issues played a major part in fireworks vendors receiving less inventory this year.
News4JAX visited a firework stand on Phillips Highway on Sunday and noticed a significant difference in the amount of inventory compared to last year. Last year there were boxes stacked high on top of each other with plenty of options for customers.
Although it's been a challenge getting the products from overseas, it didn't stop Kelly Quedado from setting up her TNT Fireworks tent.
Quedado said despite facing inventory issues, sales have been pretty good, but they are missing some popular products. She hopes customers realize there their tent and others are going more than just selling fireworks.
"Majority of your TNT fireworks tents are fundraisers. They are for various reasons, marching bands, youth sports, cheerleading teams, military spouse organizations, all kinds of stuff so just remember when you're shopping for fireworks TNT does give back 20% of their sales to charities," Quedado said.
Copyright 2022 by WJXT News4JAX – All rights reserved.
Post source: News 4jax

You May Also Like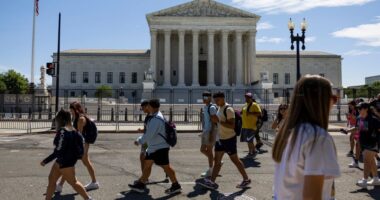 Supreme Court Says Taxpayer Money Can Go to Religious Schools
Maine cannot prevent parents from using the state's publicly-funded tuition assistance program…
247 News Around The World

June 21, 2022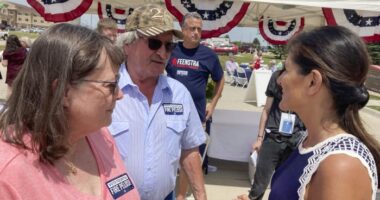 Trump's vulnerabilities for 2024 mount after new testimony
SIOUX CENTER, Iowa – Stunning new revelations about former President Donald Trump's…
247 News Around The World

July 1, 2022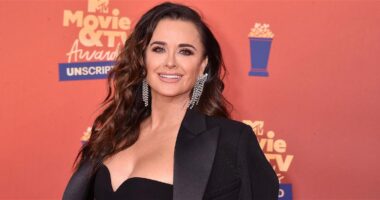 Kyle Richards Is Never 'Wearing A Bra Again' After Breast Reduction
Amongst all the "Real Housewives Of Beverly Hills," Kyle Richards is one…
247 News Around The World

June 21, 2022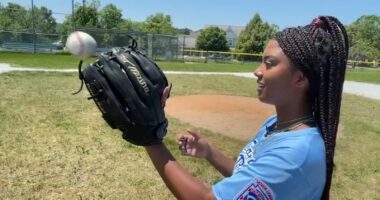 Gary teen Caitlyn Walker has MLB dreams as one of the best players in Calumet Region Little League
GARY, Ind. (WLS) — As the only girl on her little league…
247 News Around The World

June 22, 2022